The 'Yamaha Enduro'
1975 Yamaha DT125/175MX Hybrid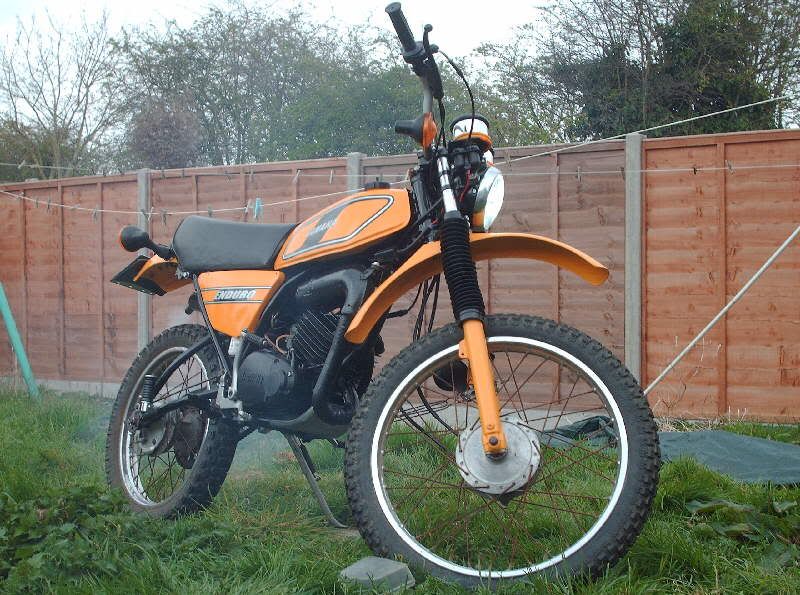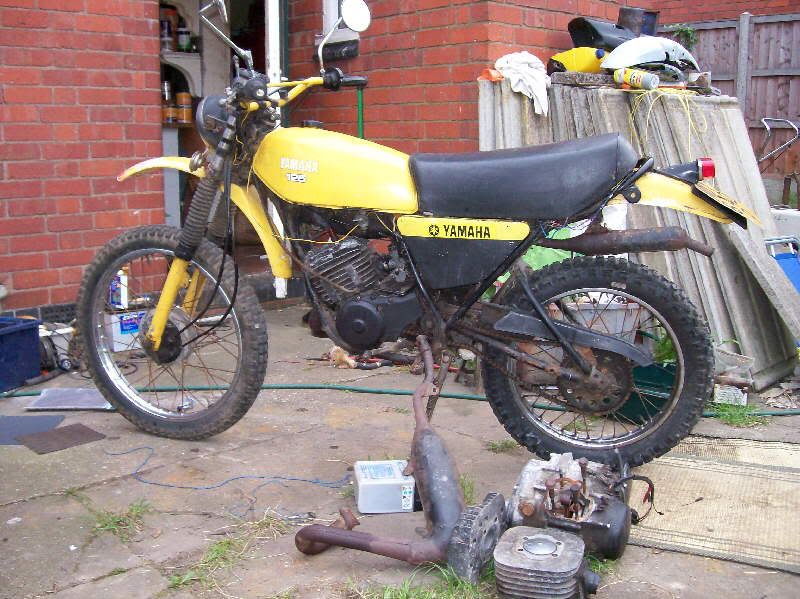 Now (April 2012) & Then (May 2010)
Contents
Saturday 20 Aug 2011
Tuesday 23 Aug 2011
Saturday 27 Aug 2011
Friday 2 September 2011
Monday 5 September 2011
Monday 12 September 2011
Wednesday 14 September 2011
Friday 16 September 2011
Wednesday 21 September 2011
Thursday 27 September 2011
Friday 13 January 2012
Sunday 15 January 2012
Monday 23 January 2012
Friday 23 March 2012
Saturday 7 April 2012
This one is blogged in 'Real Time; charting the bikes progress from barn-find, in May 2010, to runner, renovation commencing August 2011, and possibly beyond!
I found the DT, in May 2010, while looking for potential Project-Bikes for Donna. I thought a simple, low tech, air-cooled two-stroke would make quite a nice little first time renovation, and this one ticked all the boxes. But SHE wanted a Super-Dream... so I bought it anyway for ME to do!
It was very rusty, not very original, or all THAT 'complete'; but it was a runner, and very cheap, and when I went to get it, pulled a wheelie right over the seller's front lawn! Big grin, BIG GRIN!
So, I loaded it on the back of the car and brought it home, full of 'ideas' and good intensions; BUT helping Donna do 'The-Pup' and getting 'The-Corporal' as a 'quick-fix'; didn't get around to doing much more than cleaning the carburettor and wheelieing up the garden for a year!
BUT; got stuck in August 2011 after selling 'The Corporal', and started tearing it to bits.
Idea started out to try and get it 'to-road' for under £500... which soon became £500 over buy-price, and when THAT threshold was breached, the budget got chucked out the window!
I always say, double your initial estimate; double it again, and you may be close to what it will REALLY cost! That's not far off, as I write this....
Anyhow, pic at the top, shows it looking a HECK of a lot different to how it looked when I got it, and the journey from derelict field-bike, to rather tasty classic road bike, is all chronicled in gory detail in the blog.
The bike has basically been subject to a nut & bolt rebuild
Stripped to the frame, that was powder coated, along with a lot of the bracketry bits and the swing arm.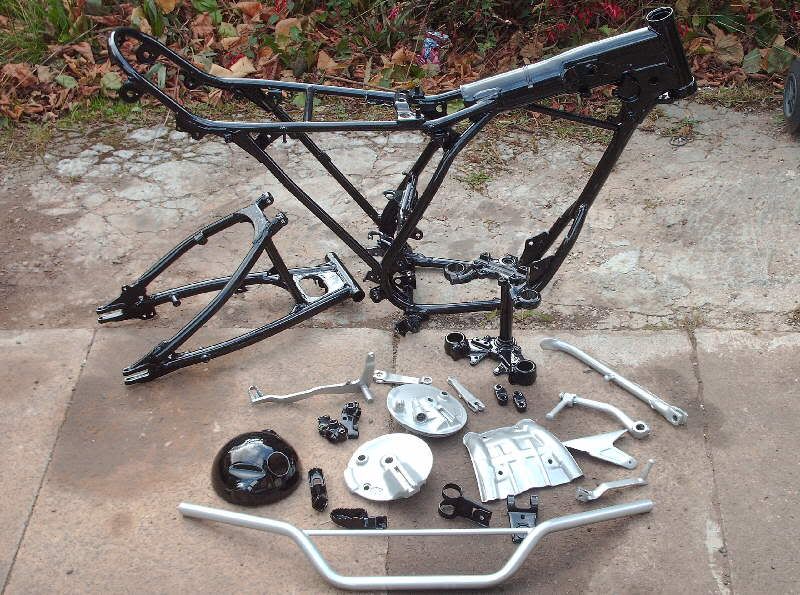 Its had the forks rebuilt with new seals, new steering bearings, new suspension bearings, and new brakes. You know the stuff I LOVE to start with! "Stoppie-Steering-Springie!"
Those essentials sorted, it has been painted and decaled up, like new, in a homage to the original Yamaha competition models of the era, though not 100% authentically.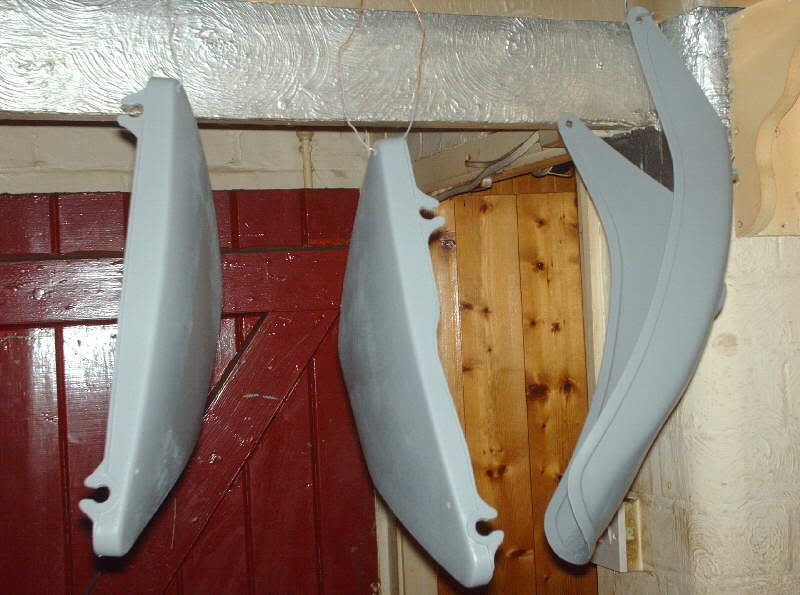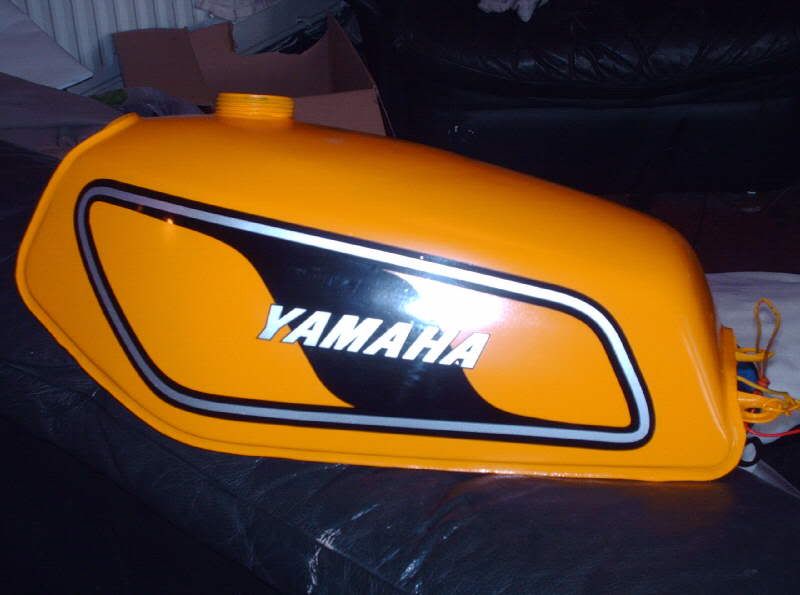 Lots of missing street equipment has been procured, new and used, and then the whole bike rewired, with some neat and some cunning little upgrades. Most significant is probably conversion to 12v electrics, which allowed me to use more available 'modern' components; significantly LED light-bulbs for lower power consumption, and an HID headlamp bulb in place of the 5v 25w item that made a glow-worm in a jam-jar look like a bit of a bright spark!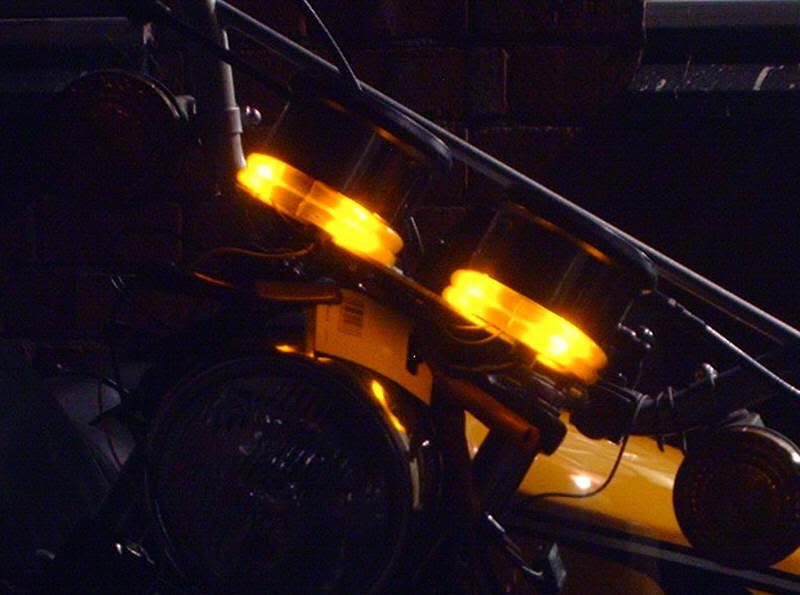 Lots of crafting and filing went into making up brackets for all the 'bits' not least the custom dash-panel, though probably the most striking feature is my funky LED lighty-Up instrument bezels!
The engine hasn't received much attention, other than to get painted, and to try and recommission the Auto-lube system, which was frustrating trying to find an oil reservoir.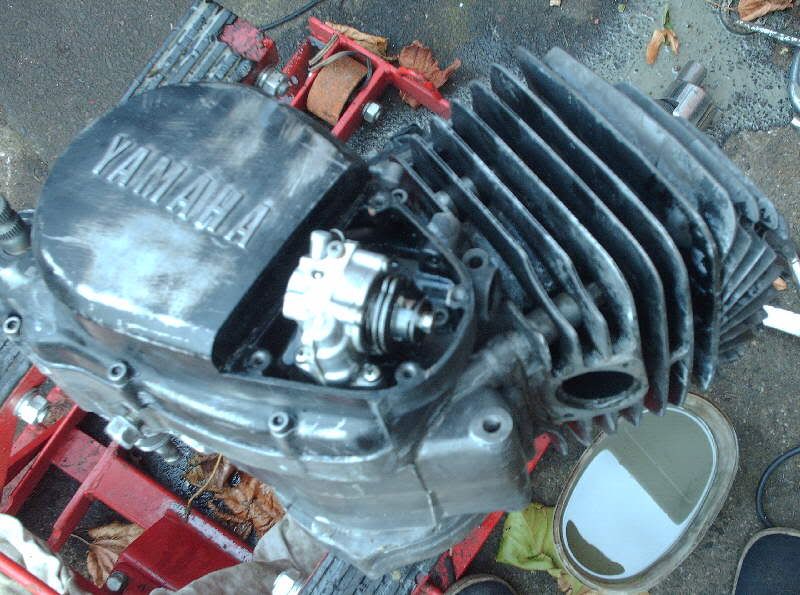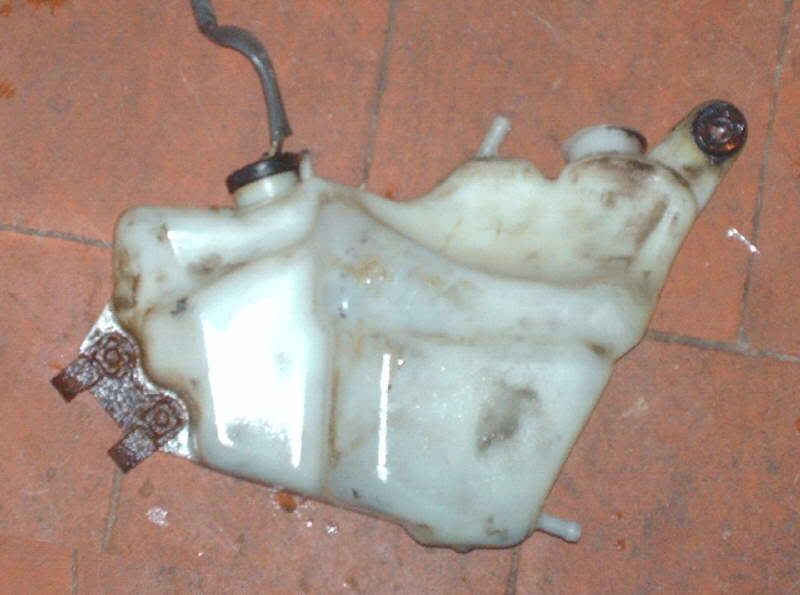 But, here we are, eight months since starting the project in ernest, with a bike that is up, and running, and almost ready for an MOT!
More to Come Soon, I hope!!